NATIONAL QUIZ COMPETITION AWARD CEREMONY
Join AndTop Charity Foundation as she celebrates the winners of the just-concluded National Quiz Competition. The Award Presentation is scheduled to hold on Friday, 13th November 2020 at Abadina Primary School II, the University of Ibadan, Ibadan by 12:30 pm GMT. We'll be glad to have you celebrate these wonderful kids together.
The Winners
Adeyera Adetola Benedict
Adetola Adeyera Benedict was born  12th April 2010 to the family of Revd. Canon & Mrs Adeyemo Adeyera. He hails from Ile-Ife in Osun State. He attends Pearl Preparatory School, Olonade Area, Ile-Ife. All is set for his admission into St. Mulumba Catholic College, Lagere, Ile-Ife by next session (2020/21 session). He is a cool-headed boy and loved by everybody. His utmost desire is to serve God at his best and fulfil his destiny.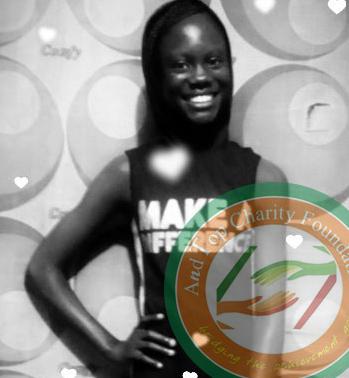 Adeniyi Emmanuella
Adeniyi Emmanuella born in December 2010 hails from Igbotako in Ondo State. She attends Glorious Kiddies Academy. She loves singing, playing the violin, reading, drawing and making friends. Her future ambition is to become a Medical Doctor.
Olajide Ireoluwa Emmanuel
Olajide Ireoluwa Emmanuel was born on 7th September 2011. He hails from Ikun Ekiti, Moba Local Government Area, Ekiti State. He is a student of Perfect Gift International School, Ido Ekiti. He participated in the just concluded Federal Entrance Examination. He is intelligent, hardworking, loves to read and God-fearing. His ambition is to become a Medical Doctor in the future.